Our approach to construction projects emphasizes working collaboratively with clients and their design teams, and communicating effectively so that we create spaces which tell our client's story while helping them to establish a strong connection to their environment.
You expect the best and we're here to deliver it. We achieve this by adopting a tried-and-trusted approach which helps us meet – and often exceed – the highest standards for the most discerning clients. We have a passion for architectural design, vast experience of custom finishes, and a keen eye for detail. Our goal is to craft unique, luxurious homes that are tailored to the individual requirements of our clients through a process which places an emphasis on precision and customer care.
Step-by-Step Guide to Working with our Team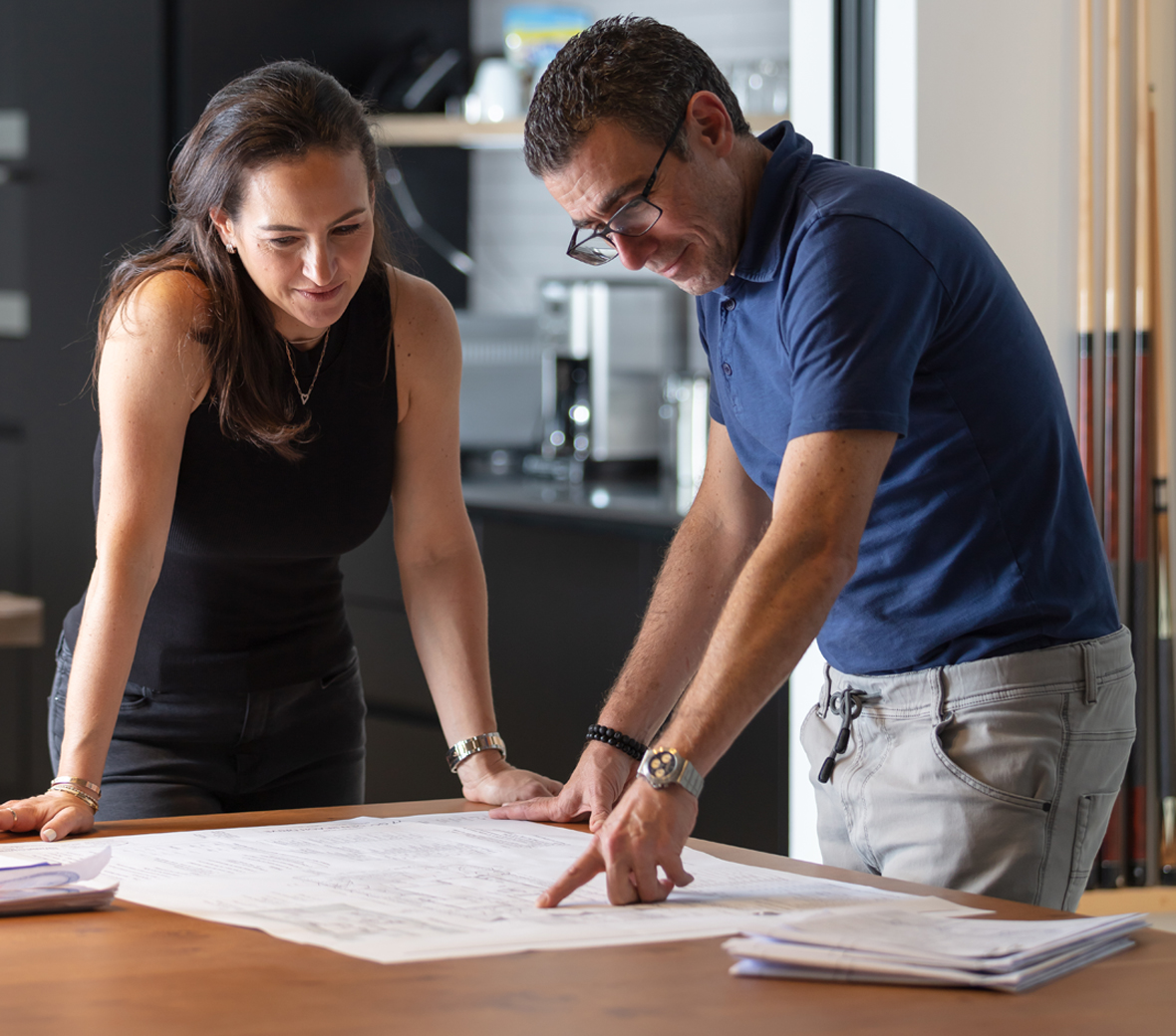 At our first meeting, we listen attentively as you talk through your overall goals, ideas, wants and needs. 
Once we have a clear understanding of your project, we'll review the main planning and construction considerations together that will ensure your project's success.
As part of our familiarization process, we can arrange for you to visit some of the properties we've built, and speak with owners who have worked with us so you get a clear idea of our approach and whether we're the best team to deliver your project.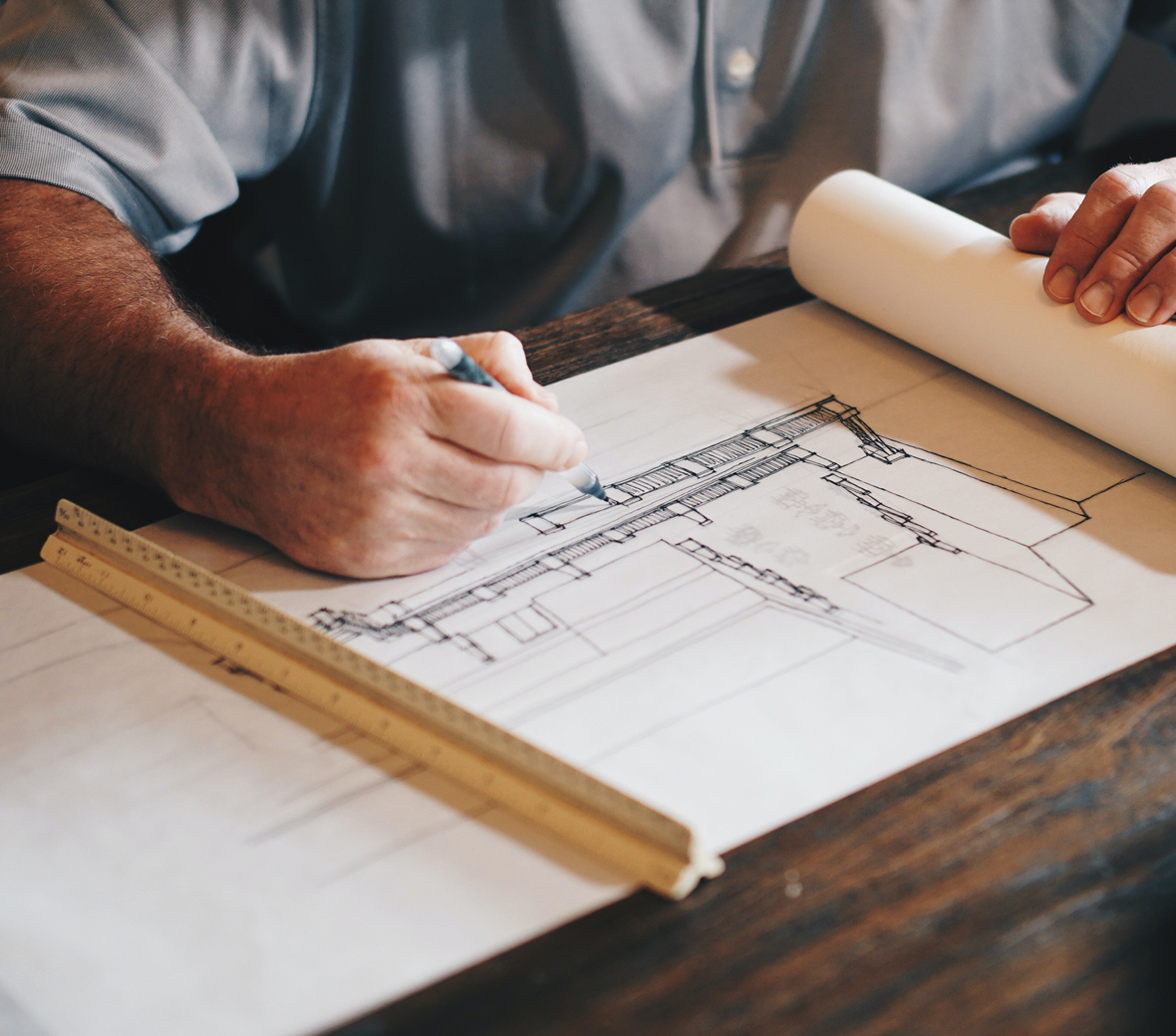 We begin this phase by reviewing the construction documents you have approved with your architect, and preparing a comprehensive scope of work based on the designs. This will inform the development of a preliminary budget and timing schedule which we'll present to you in detail at a meeting usually held at our office.
If selected for your project, we'll send a construction agreement to you, before getting started on detailed project planning and scheduling, with a sharp focus on preparing the site for construction work to begin.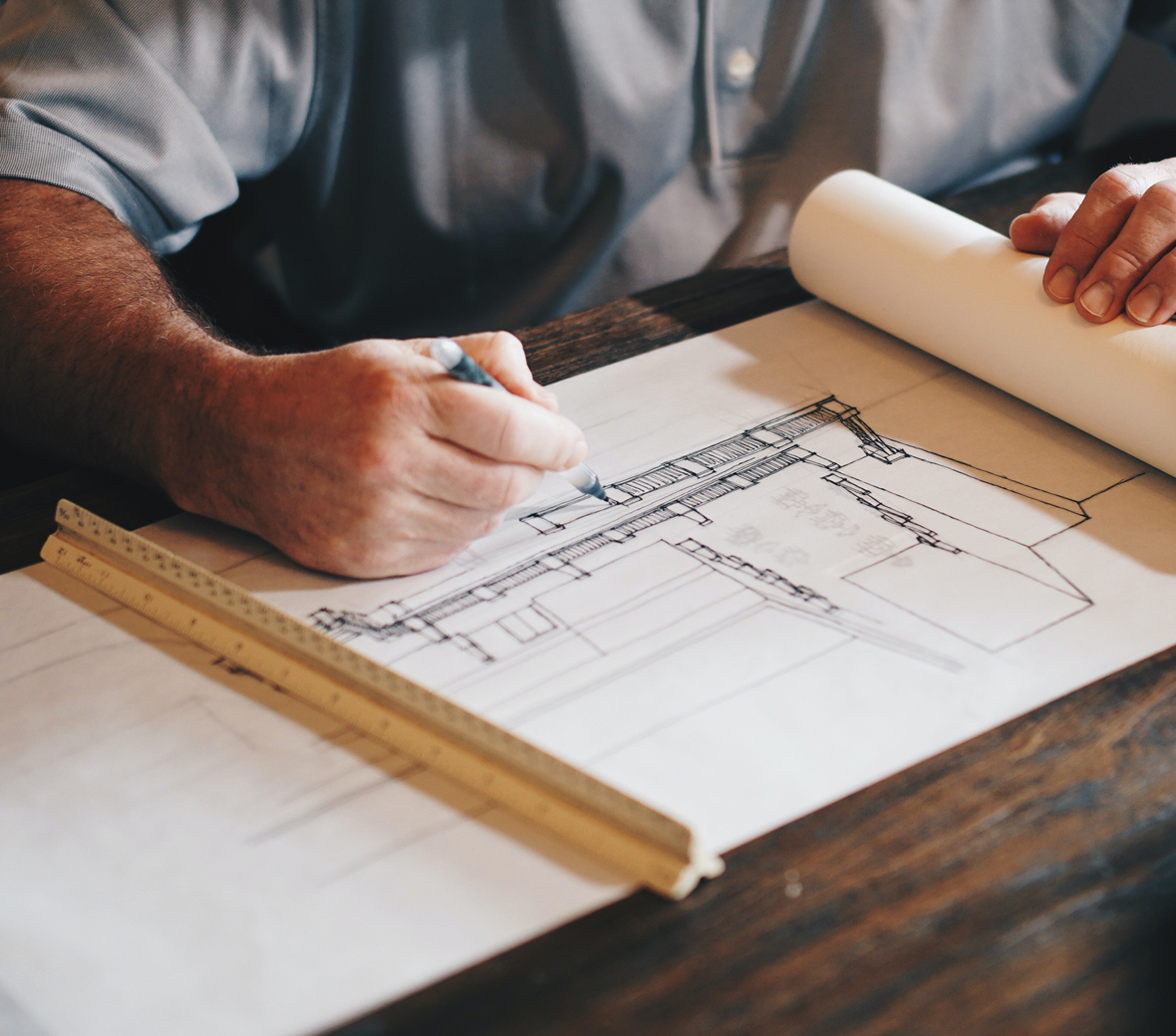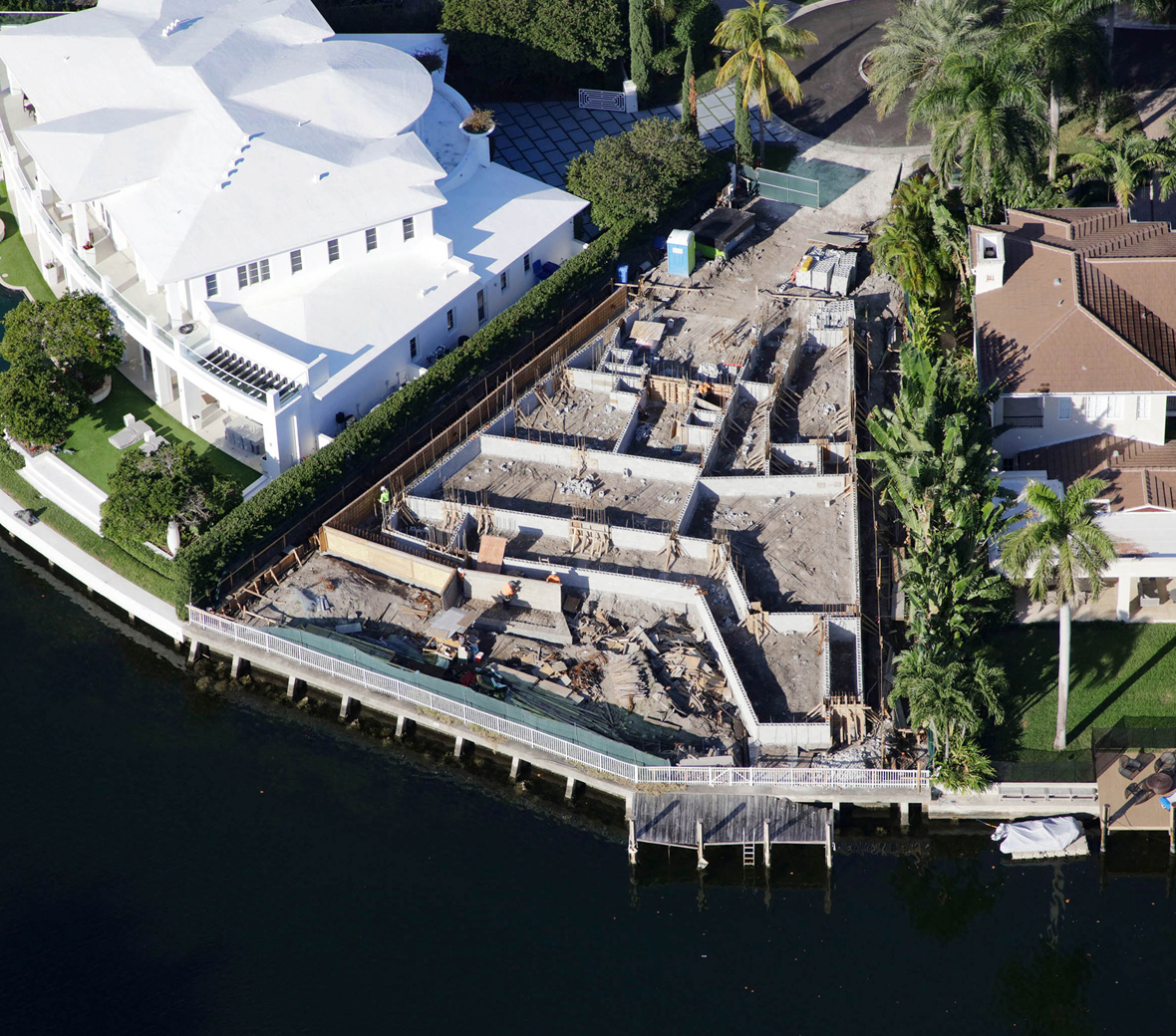 The construction phase comprises:
Sitework: preparing the site for construction
Shell: constructing the outer building envelope and interior core
Dry-ins: the building envelope is completely weather-proof 
Roughs: mechanical, electrical, and plumbing lines
Interior and Exterior Finishes: that form a protective coating to the disclosed surface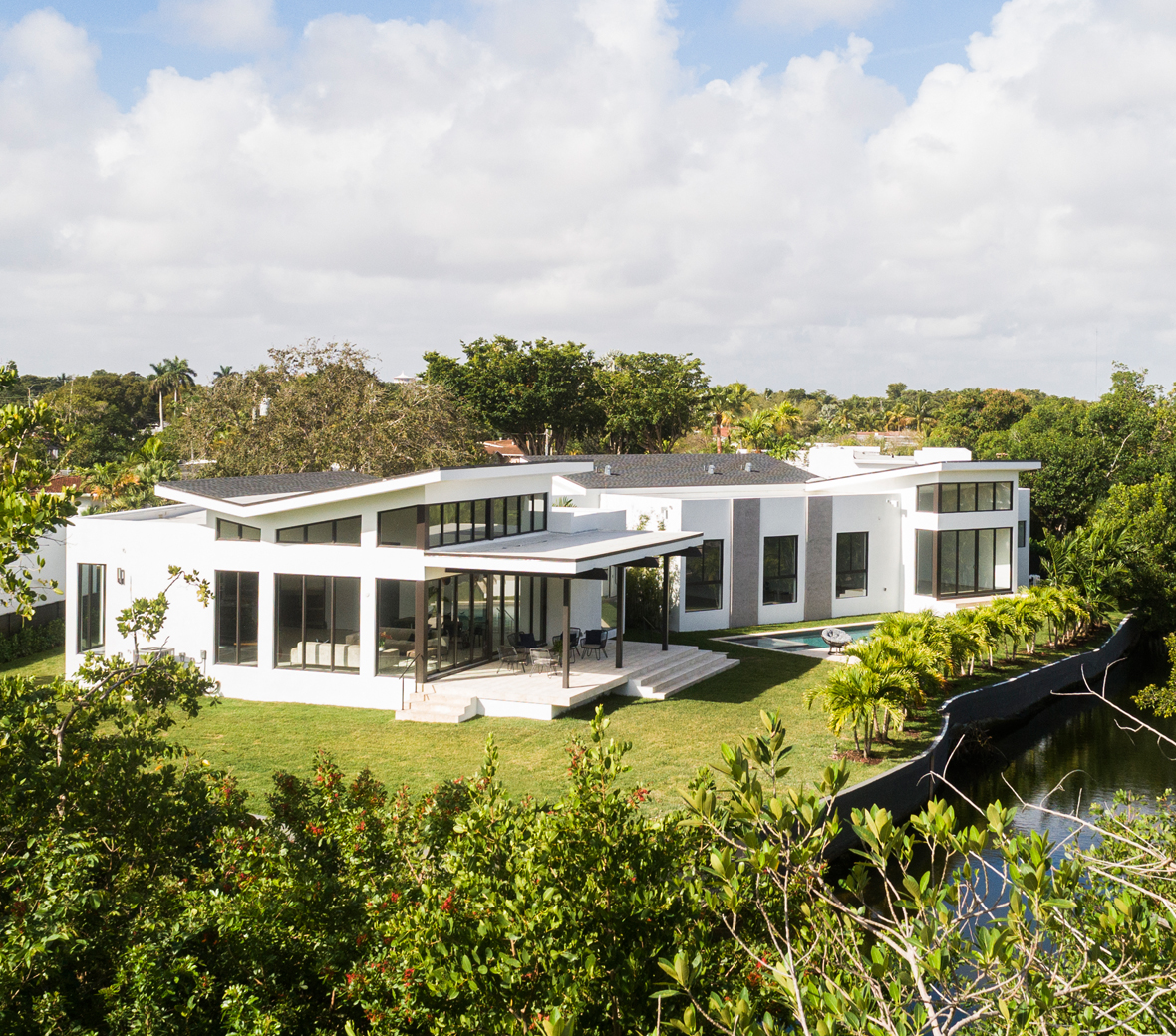 With all of the hard work done, it's time to move in!
Taking the keys to your new one-of-a-kind home is a very special moment, and signals the start of your family making your new house a home.
We offer hassle-free aftercare and support when your project ends. Even after your 12-month warranty period has ended, we'll be one phone call away from assisting you, whatever your needs may be.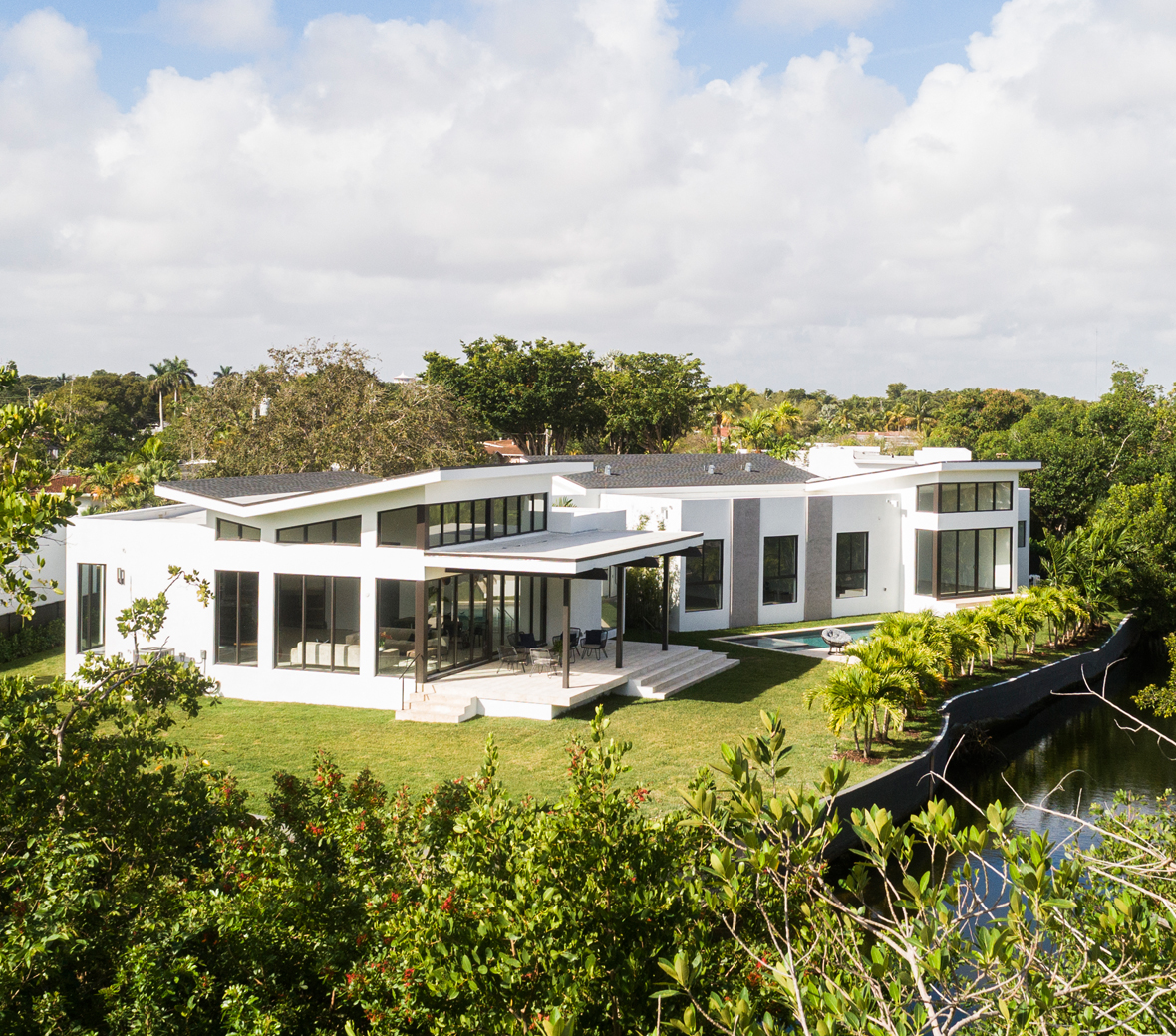 If this sounds like the kind of team you want to work with, reach out and arrange an initial consultation today.
All our projects are led by an experienced Project Manager who is responsible for planning, executing, monitoring, controlling and closing your project. Our Project Manager's are either former architects or engineers with significant experience in the luxury residential sector, ensuring our clients experience a highly personalized and technically proficient service as well as continuous care. This team member will be your main point of contact for the duration of your project.
Our project management team are supervised by Ricardo Halfen, our CEO, and Eli Abadi, our Operations Manager, who have more than 30 years of experience between them delivering luxury single-family residential projects successfully.