Dream it. Build it. Live it.
CUSTOM LUXURY HOME BUILDERS MIAMI
TREO is a luxury residential homebuilder and developer specialising in single-family homes and residential development projects which require unparalleled levels of quality and service excellence to bring a client's vision to life.
Headquartered in North Miami Beach, we partner with clients, architects, interior designers and engineering consultants to deliver the highest quality construction management services in South Florida's luxury residential market.
Designing and building your own home is no small endeavor. Our approach emphasizes working collaboratively and communicating effectively so that, together, we create a custom home that tells our client's story, is sensitive to context and place, and connects the inhabitants to their environment.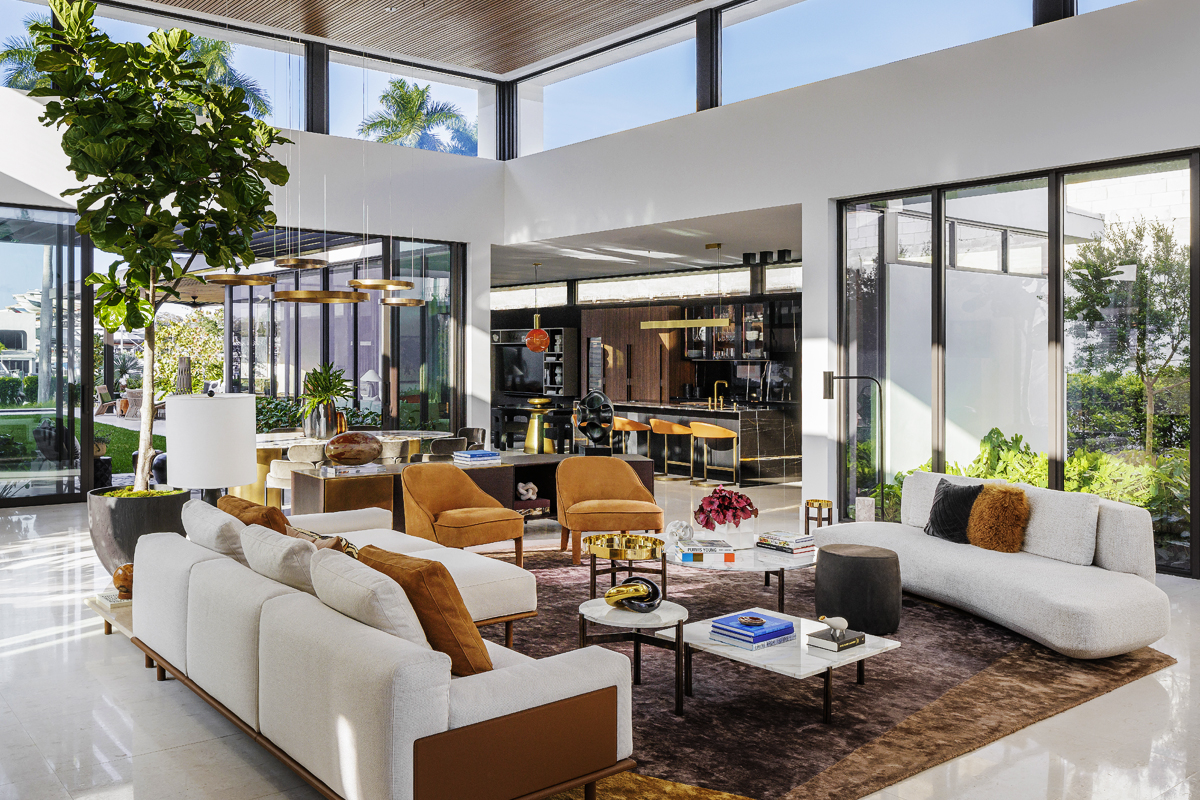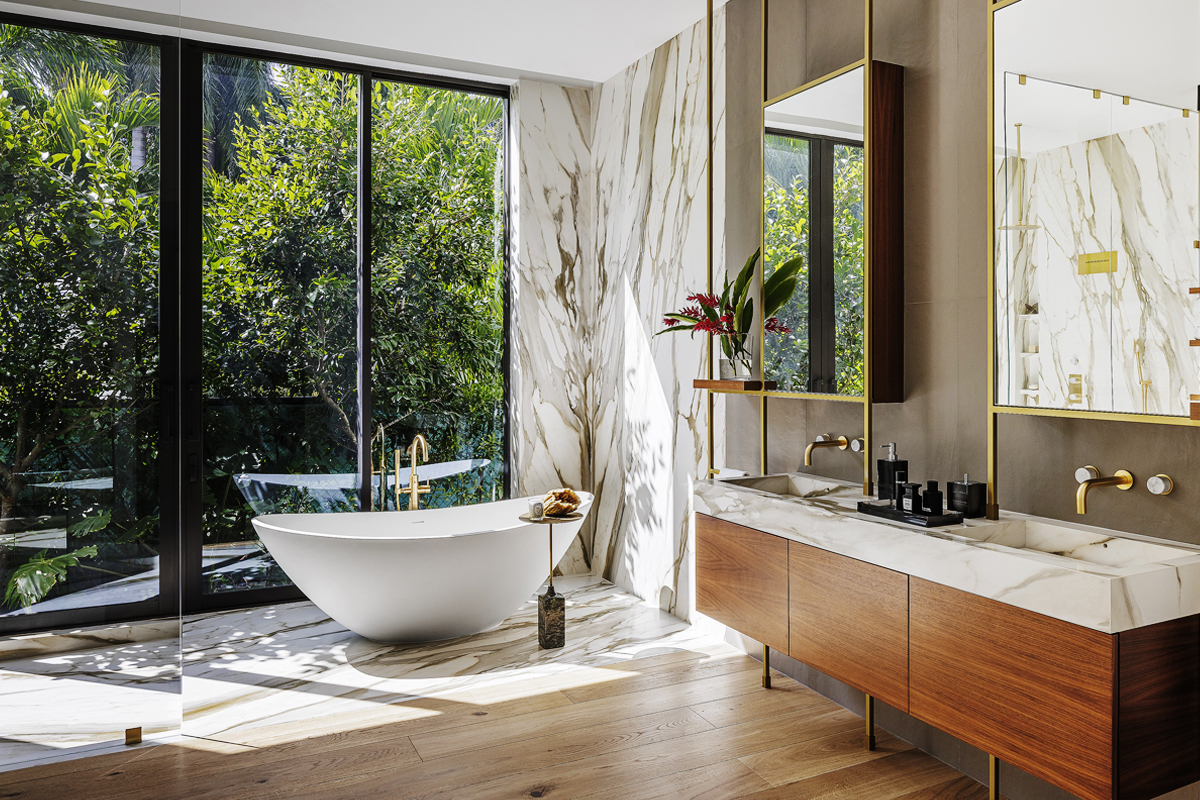 Quality and Craftsmanship
MIAMI LUXURY HOME BUILDERS
TREO Construction is a luxury home builder with a strong emphasis on quality craftsmanship. We set the highest standards for construction and our team's expertise ensures that each project is completed on time and within budget. As one of the leading luxury custom home builders in Miami, we're dedicated to building a strong partnership with each client.
We understand that building your own home can be a stressful process, but with TREO, you can rest easy knowing that we are the right fit for your needs. We guarantee to build your luxury home to your exact specifications without  compromising on quality.
To Building Your PERFECT HOME in Miami
The process of building your dream home is an exhilarating experience, and one that we take an astonishing amount of pride in guiding our clients through. Our approach is straightforward and transparent – and we wouldn't have it any other way.
We don't just build luxury homes; we make unique, custom designed luxury homes that perfectly reflect our client's dreams and their architect's intention. The results are testimony to our passion for creating the finest luxury homes in Miami. We treat every project with the utmost care and attention to detail.
We listen carefully so that we can turn your vision into reality. Each home has its own story and requires an individual approach to reveal the unique character of the family who will be residing in it.
With a vast amount of experience in our field, a strong work ethic, and a devotion to customer care, we've become one of Miami's leading high-end residential home builders. And for good reason. We ensure our client's expectations and deadlines are met on each and every project.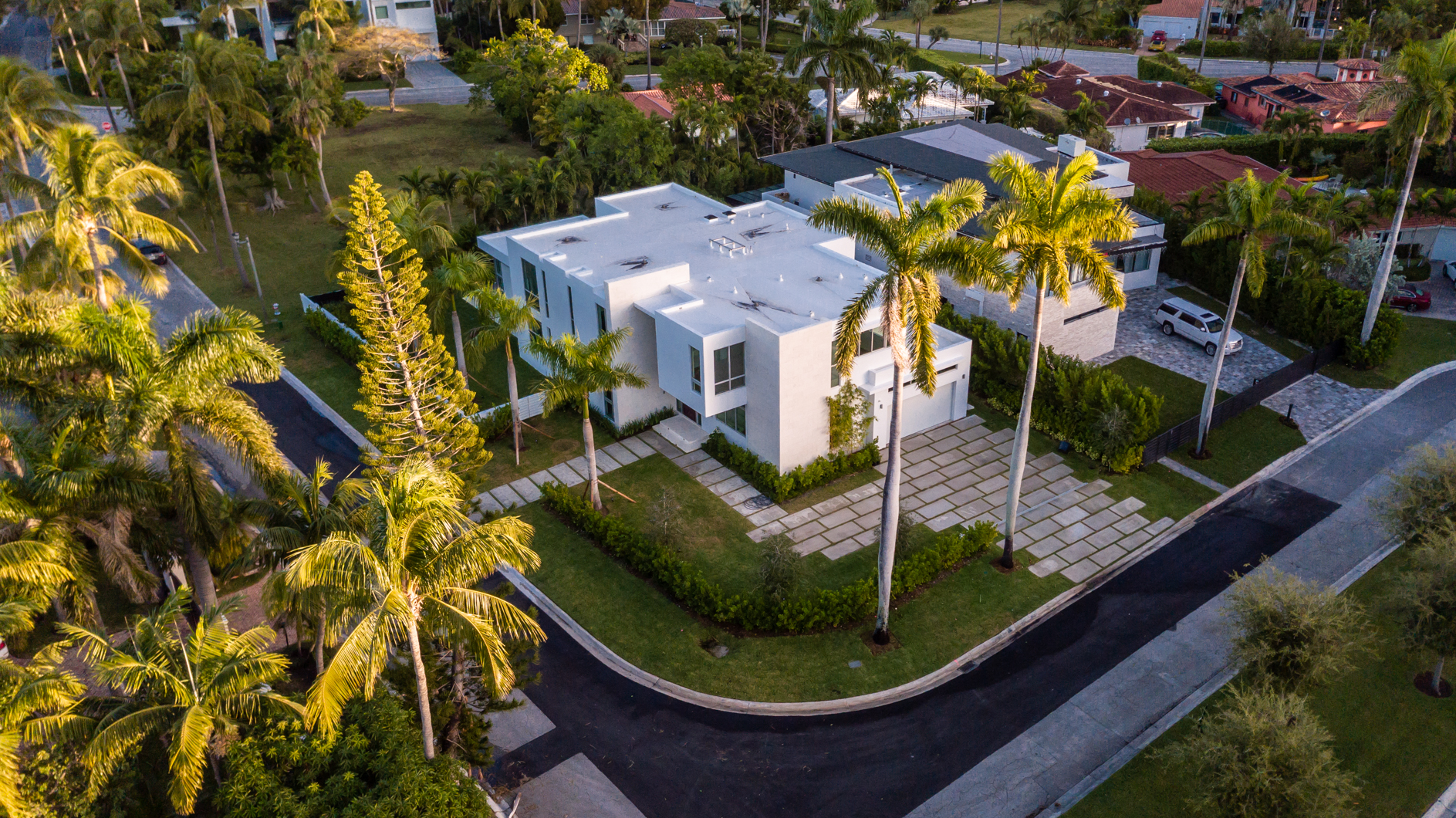 We're proud to provide comprehensive construction solutions which meet the custom residential home building needs of the most discerning homeowners in Miami, FL. With a focus on quality craftsmanship and attention to detail, we have the expertise, skills and experience to make our client's dream homes a reality. Our team work tirelessly to achieve the highest quality standards through the most innovative methods of construction.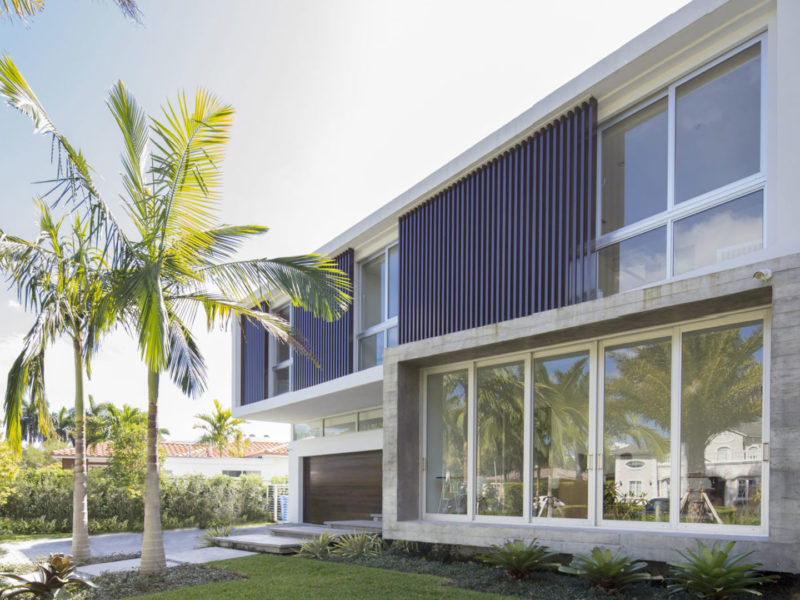 At TREO our projects are managed from conception through completion. That includes feasibility analysis and pre-construction meetings. During construction, we utilize the latest project management tools to keep you informed of every step. At TREO custom luxury home builders and commercial contractors, bringing a project in on time and within budget is a matter of pride and integrity.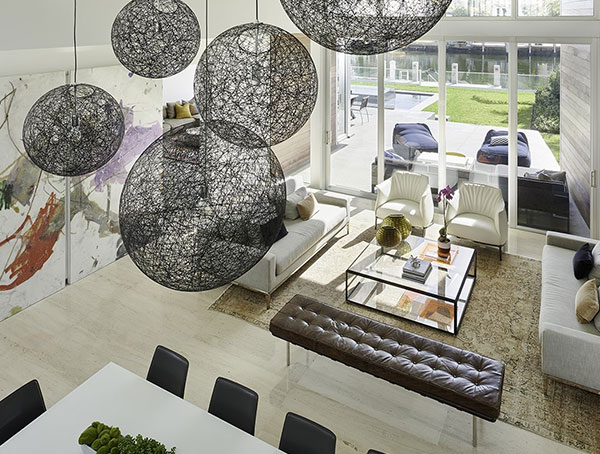 TREO develops high-end residential and commercial projects and that provide opportunities to create and capture value. At TREO, we believe that the heart of a successful development lies in the execution of its design.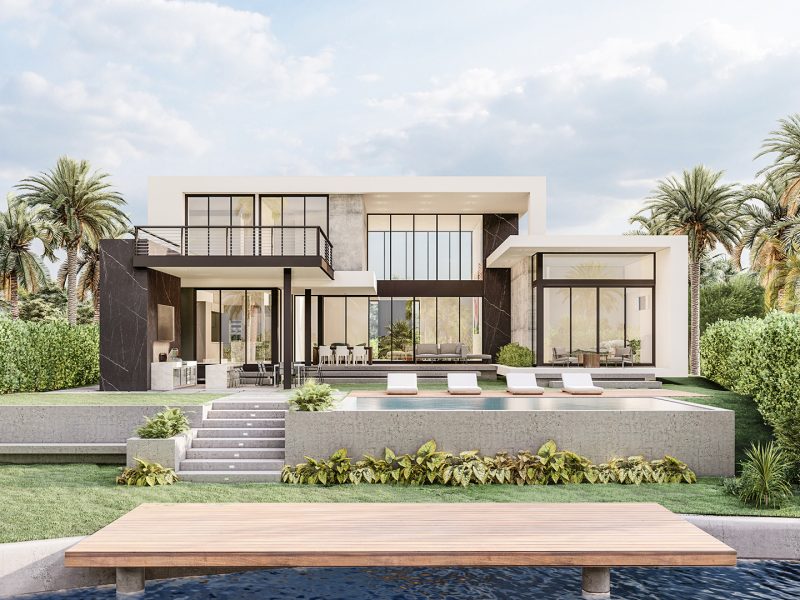 Design-Build is all about leading a partnership with the best Design Team. TREO works hand in hand with architects to bring the maximum value and efficiency to the project from the onset. As developers, we understand how to evaluate a project, work towards a budget, and provide economies within the construction process.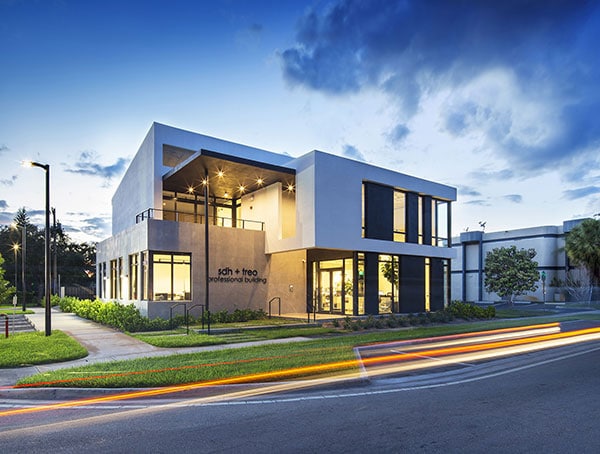 When overseeing the bidding process and executing the project, it is our role to drive value. At TREO we do this by creating a competitive bid and controlling the project to minimize change orders. Our metrics are time, value, and quality. We build our relationships based on performance.
Cutting edge design and construction methods
Why clients choose Treo to build their custom home in miami
19240 NE 20TH CT, NORTH MIAMI BEACH
We definitely made the right choice when choosing Ricardo, Eli, and their team to build our house by the lake! They were on top of the schedule and very mindful on the overall budget. Always on top of every detail and very responsive to our needs. Having the designer and builder under one roof was another great plus as communication and understanding of the design intent of the architect was always achieved without problems. They are all very responsible and friendly.
Dina & Paul Lapco
One-of-a-kind crafstmanship: Miami's best custom builder
Our team are some of the most experienced and highly regarded construction professionals in South Florida. Their commitment to fine custom homebuilding is consolidated by our unique ability to collaborate harmoniously with architects, interior designers, owners and the owner's team. Our goal is to remain focused on bringing our clients dream to reality.
Our team will ensure your dream home will be built with the highest level of quality and care. The quality work that we do is backed up by the numerous happy clients that have already worked with us. So, if you're looking to build your dream home, contact us today and arrange a consultation with a member of the TREO team.
Phone: (305) 851-2130
Email: info@treoconstruction.com
8:30 AM – 17.30 PM
Monday – Friday